When you need to make an impressive comeback then you better do it with style! What about following the example of Russian Legion who have impressed everybody this time once again?
Breakout Spa was up 3 points but lost in overtime. 6:5 and yes – the game was fantastic.
Getting to the very first place they then won over the Edmonton Impact who, despite wiping out the Tontons (5:0) placed only 3rd, having been beaten by the Breakout Spa.
Now that we all have cooled down a bit after the Grand Final it's pretty clear that Millennium Series always hides something unexpected. So finally Sunday Games last week ended up in the following way:
Paris Camp Carnage lost to Russian Legion Moscow, having granted them the 1st place
Breakout Spa celebrated a victory over Offenburg Comin At Ya and stepped on the 2nd place
Manchester Firm didn't manage to overcome Edmonton Impact who came 3rd
Red Storm Moscow was defeated by Toulouse Tontons who occupied the 4th place
And also don't forget the Expendables who kind of decimated the Bad Boys OSS in the SPL finals (4:1) and got the 1st place!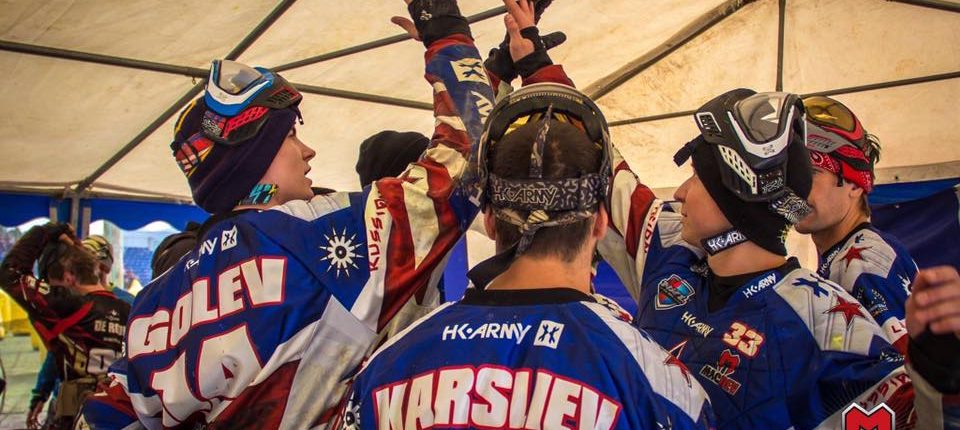 http://air-bunker.com/wp-content/uploads/2017/05/RL-winner2.jpg
521
800
vitaliypan
http://air-bunker.com/wp-content/uploads/2017/02/airbunker-logo-white.png
vitaliypan
2017-05-14 16:42:47
2021-01-13 18:41:40
Russian Legion is the winner of Millennium Series Event